Pet Care Software Created For Pet Service Pros
Handlr is an all-in-one pet software solution that automates your scheduling, fleet tracking, payments, chat, client feedback and more.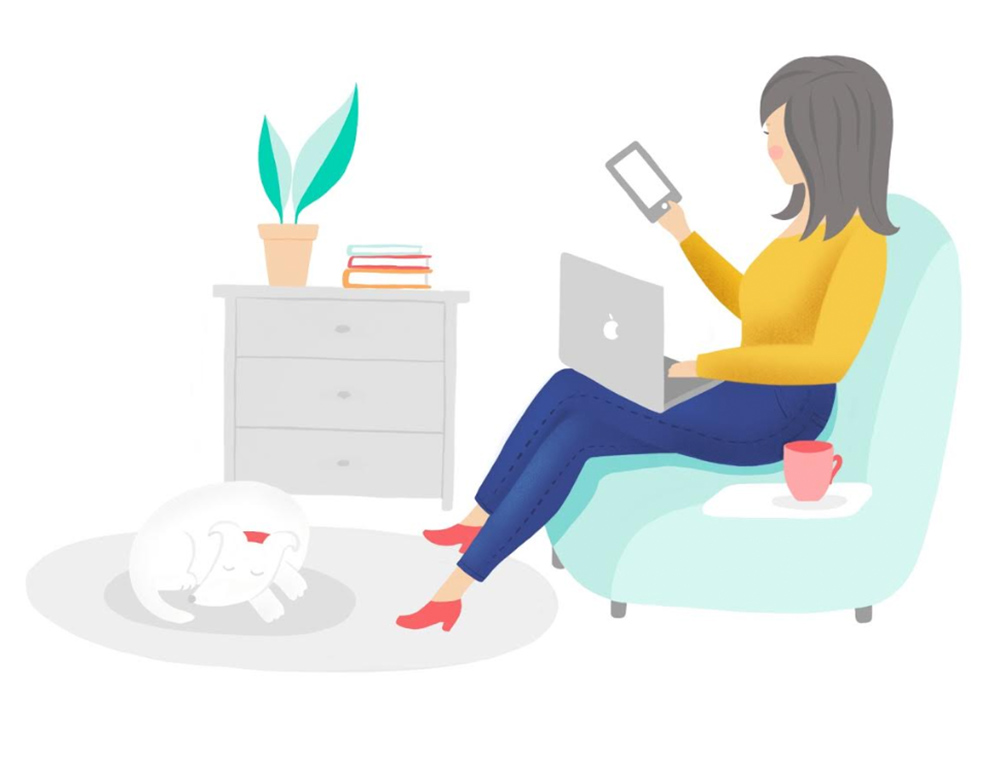 Your Business Streamlined & In Sync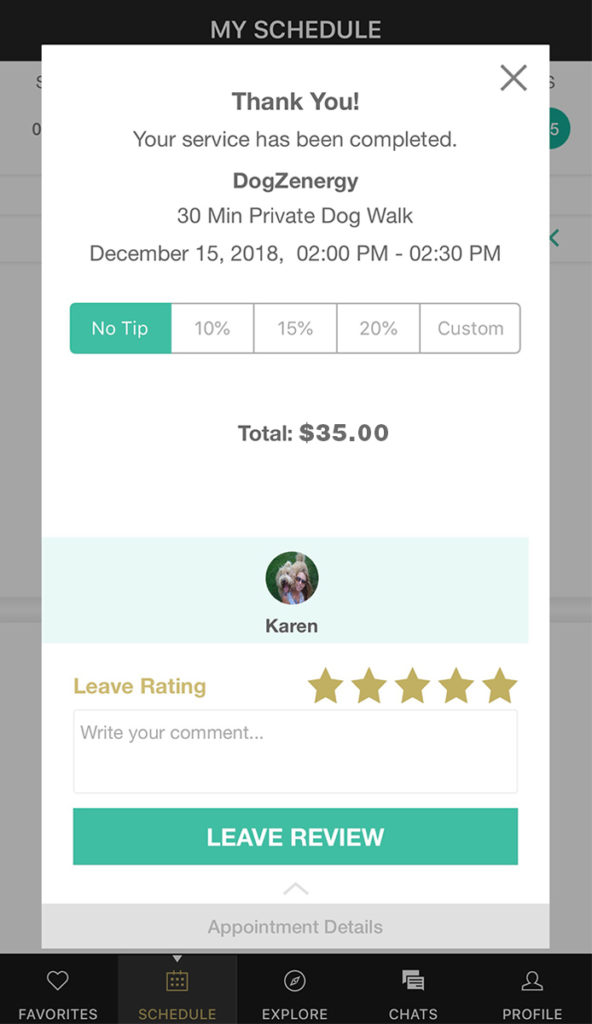 Clients now demand an ondemand booking and payment experience more than ever. With the Customer App they can book ondemand, GPS track their service provider, receive time-stamped check in and check out notifications, see photos and get updates. They can also rate and tip your team members.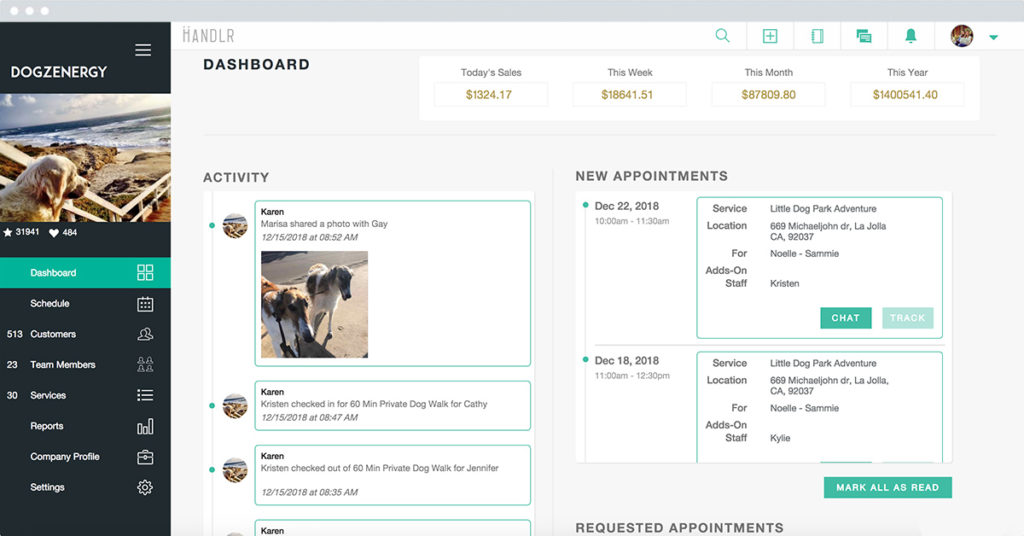 Save yourself a ton of time and prevent mistakes from happening. Take everything trapped in your head or on different systems and let Handlr handle it for you all in one place. Automate your scheduling, keep track of your team, stay in touch with your clients and watch your numbers grow on your very own Business Dashboard.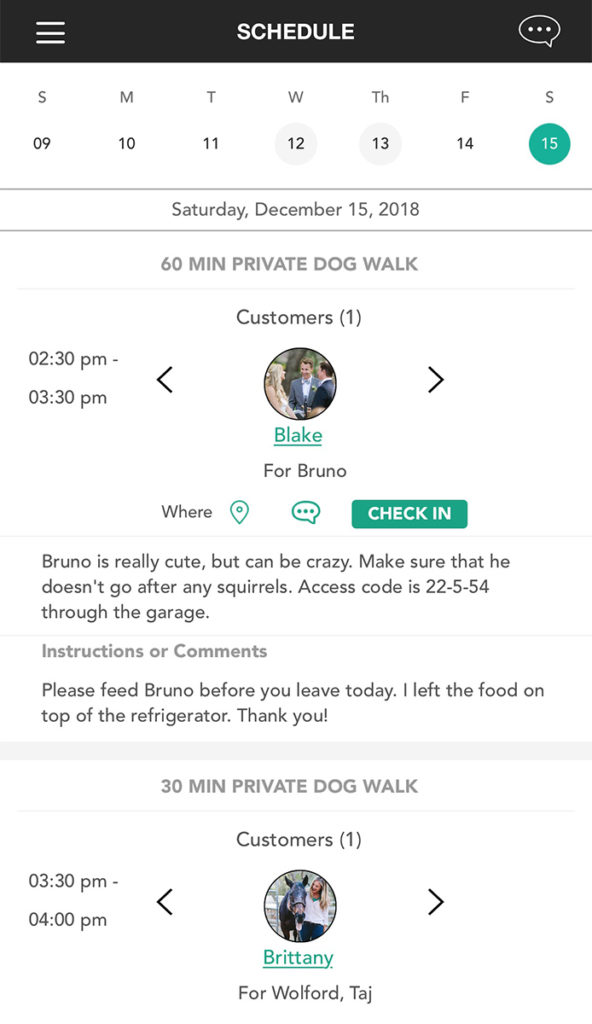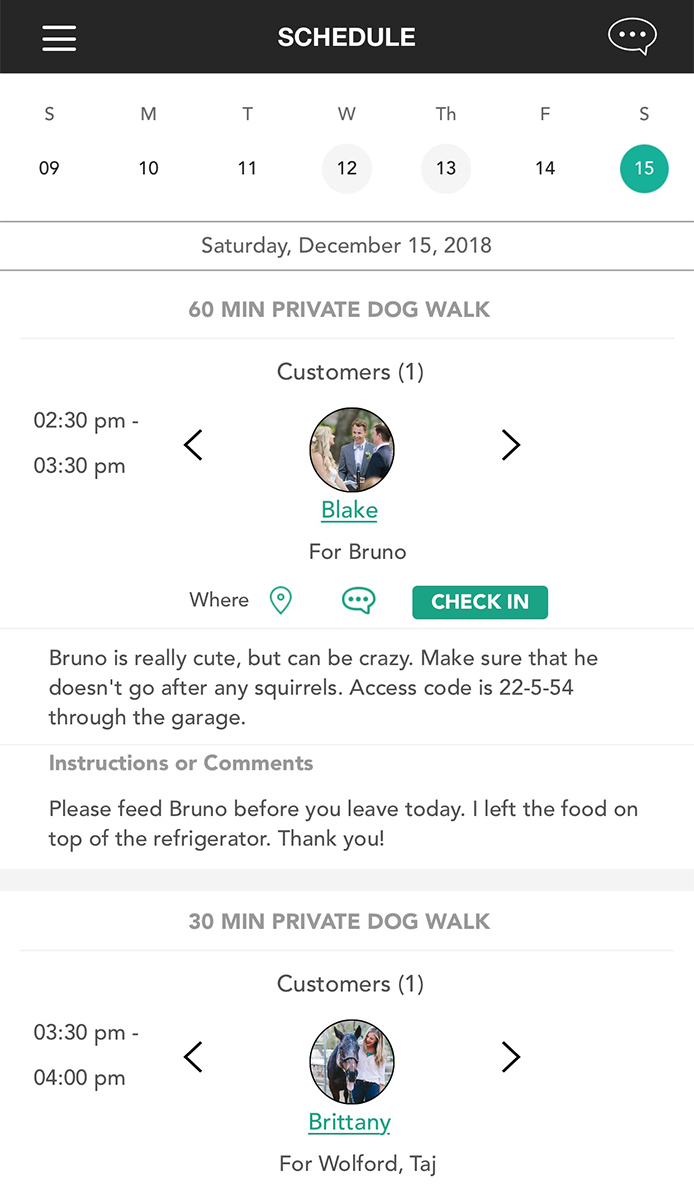 The Handlr Team app keeps your  business running smoothly by automatically syncing with your Dashboard and Customer App. With instant bookings, three-way chat, photos, notifications, GPS directions and check-in/out – you and your client will always have peace of mind that the job is being handled.
Getting Started With Handlr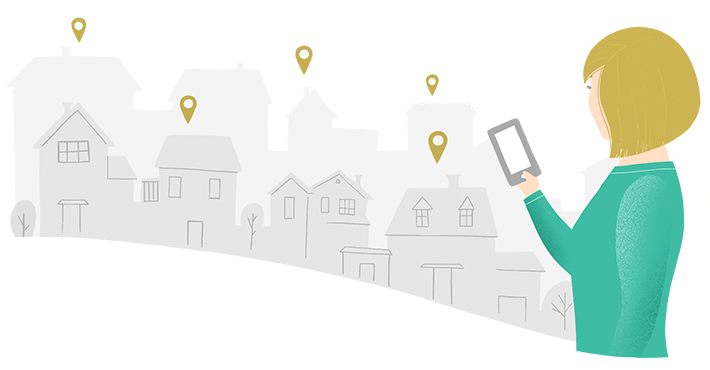 Apply to join Handlr. Only the best of the best local professional businesses are invited. Why? We not only give you the tools to manage your business, but we also bring you more clients by cross-promoting your business with other complementary local service businesses on the Handlr app.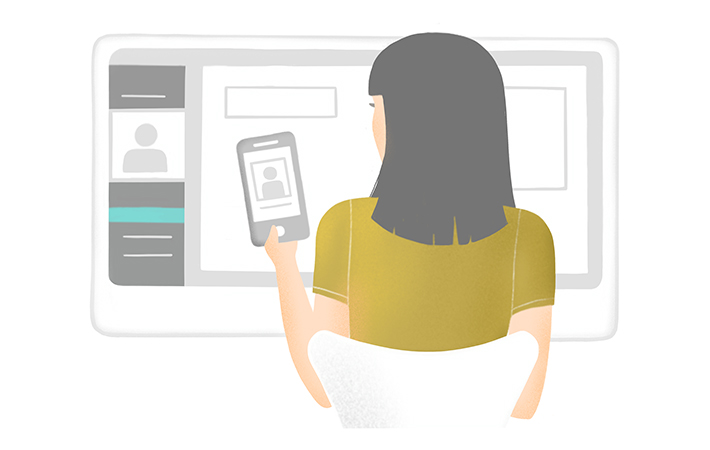 Set up your business dashboard by adding your custom services and pricing. You can add private sessions, group classes, recurring services and more. You can also customize the duration, booking policy and cancellation policy.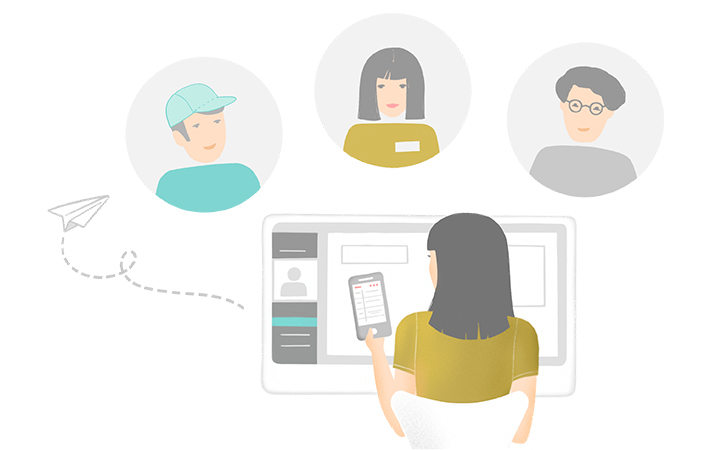 Invite your team members to download your new team app. You can add their availability based on which services they can do, when they want to work and which zip codes they are able to cover.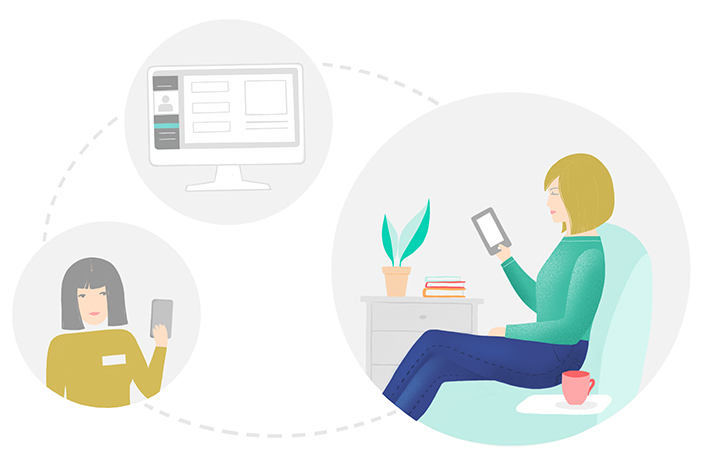 Now you're ready to invite your clients to download the app and experience your new on demand booking experience! The smart scheduler will take into consideration all of the complexities of your business and display the available times to your clients. They can book the services they need in just a few taps and get instant confirmation.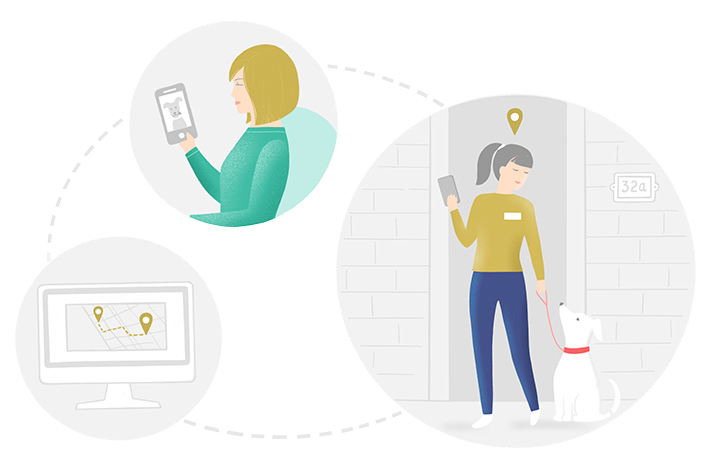 As soon as your client books you, it instantly shows up on your business dashboard schedule and your team member gets notified that they've been booked and they can view their scheduled appointments on their team app. When they check in at the job, the client receives a time-stamped notification and the GPS tracking begins. Your team member can share photos and update your client in the chat, and you can respond via the dashboard chat.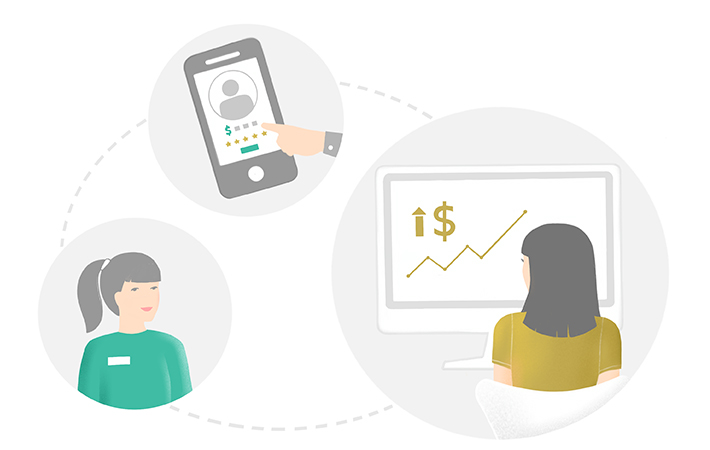 When the service is completed, your team member checks out and you and your client are notified. Your client receives a receipt and they can rate and tip your team member. At the end of the week all of your completed services are tallied up and all of your clients are automatically charged. In the reports section you can keep track of revenue and ratings, and most importantly you can watch your business grow.
Features to Handle your pet care business
Take control of your business with automated solutions. Handlr is the next generation of pet care software. With predictive scheduling, route optimization, instant team member booking confirmations, chat, tracking, instant payments, and performance ratings – your business will practically run itself.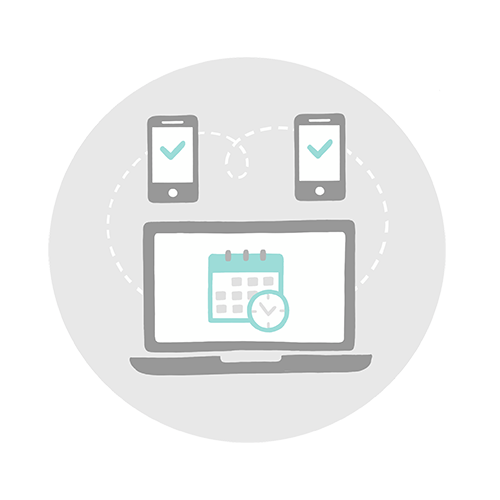 Old school scheduling requires you to approve and assign jobs. Modern ondemand scheduling is smart enough to know the complexities of your business' logistics, routes and team member availability so that you can offer your clients ondemand booking.
Know where your team is at all times and have the confidence to bring on more team members. GPS track your team with check-in check-out time stamped notifications so you know exactly when the job gets done. Map your team's routes to give yourself and your clients peace of mind.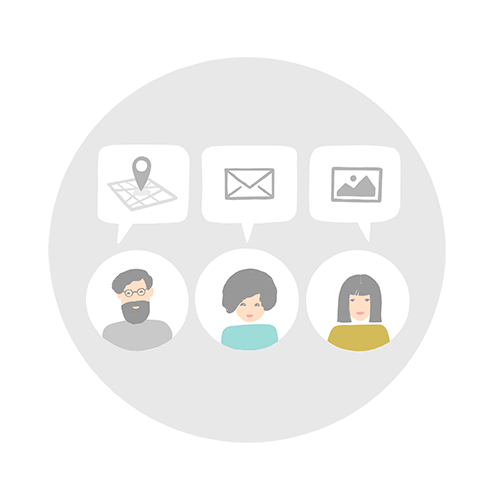 Be in the loop with 3-way chat
Say goodbye to relaying hundreds of messages and requests. With three-way chat, your client and team member phone numbers will be hidden, but they will still be able to keep in contact. Your team can share photos and updates with you and your clients to ensure high quality service.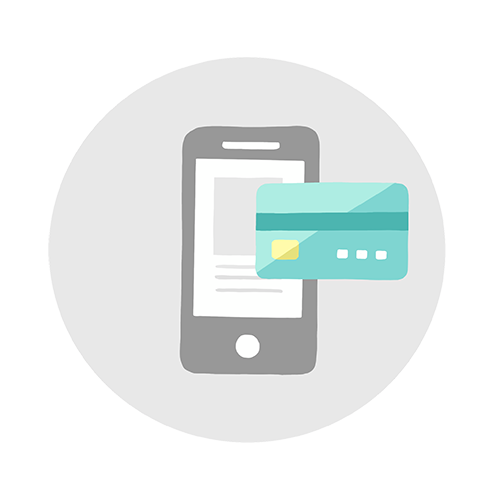 Automatic mobile payments
Never create or send another invoice again. Get paid on time, every time. Once the job is checked out of by your team member, your customer is notified and automatically charged at the end of the week for all completed services. They receive an in-app and email receipt.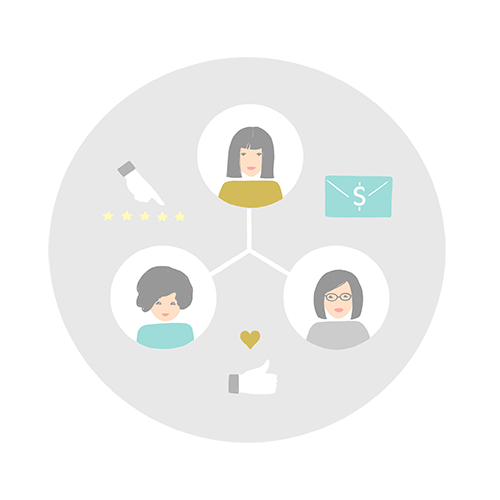 Inaccurate ratings can ruin your business. Make sure your clients are happy with each and every service by giving them the opportunity to easily rate, review and tip your team members. This gives you an accurate overview of your team's performance and your clients' happiness.
Handlr is free for business owners
No monthly subscription, no setup fees and unlimited team members.
Just starting out? Our LITE version of Handlr gives you free access to the business dashboard and team apps so that you can still get organized, add your clients, schedule clients with your team, GPS track your team, get paid right away and automate your recurring appointments. 
Switching to PRO is easy! Just invite your clients to download the app and they can start booking ondemand.
It's free for businesses to use the Handlr Business Dashboard and Team App. For clients who would like to book ondemand, GPS track their service provider, receive photos and updates about the service and pay instantly – they pay a small Handlr service fee on the app.
Don't want your clients to pay the fee? No problem. You can absorb all or part of the fee for them when you set up your custom service pricing.
Want to go big? Looking to franchise or expand into more territories? Are you looking for your own branded and customized ondemand platform? Don't want to start from scratch? We offer custom solutions and features for businesses wanting to create their own private white label app. 
Contact us for a quote to get started. 
CREDIT CARD PROCESSING FEES
Braintree by Paypal: 2.9% + 30 CENTS 
Have questions? Let's chat.
Get in touch with our Handlr Experts to learn more about how Handlr can help you manage your growing business. 
What our clients are saying...
"Every morning, I'm excited to see all the new customers that have dropped themselves right into my schedule. Handlr has truly helped me grow my business fast and I recommend it to all my business owner friends."
"This app had everything I needed and much more! Not only was the onboarding a breeze, but I am so happy software is easy to use and that my customers have a simple to use-- yet, a very modern and impressive app."
"Handlr has changed the way I run my business. I'm no longer tied to my desk for hours on end working on scheduling or chasing invoices. With Handlr I can watch my business run right in front of my eyes and be doing other things if I need to."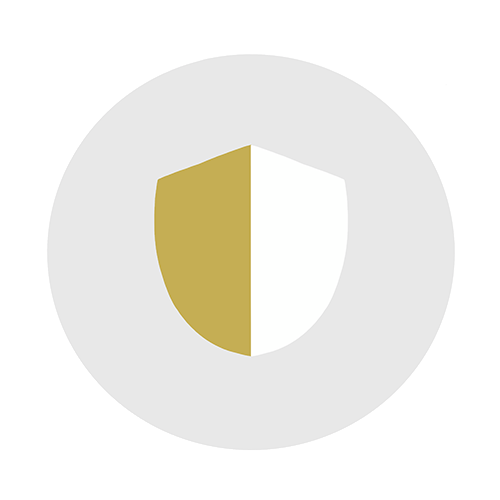 Rest assured that your clients' sensitive information is safe, secured, and encrypted.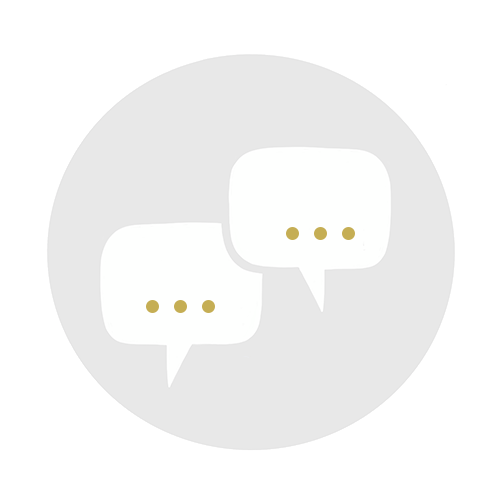 No robots here. Receive a dedicated specialist who who will help set up your Handlr account.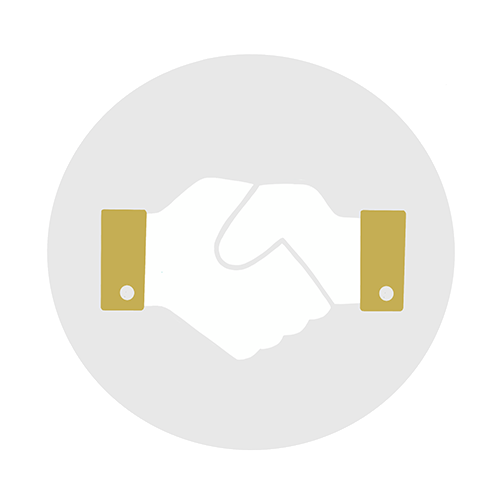 We're confident you'll love it. No monthly subscription, no setup fee, pay as you grow.
Let's start handling business
Have questions? We've got answers!