With integrated customer, business dashboard and team apps – your business will practically run itself.  Watch your schedule get filled up, GPS track your staff, three-way chat with your customers and staff, trust that your staff is on time, get paid right away, view client feedback ratings and watch your numbers grow.
Your Business Streamlined & In Sync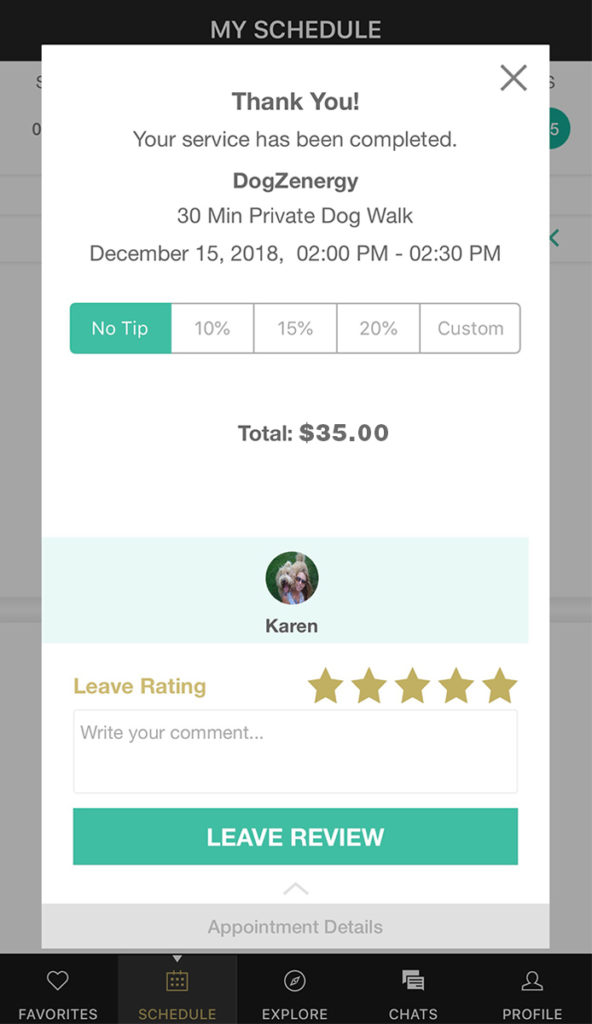 Clients now demand an ondemand booking and payment experience more than ever. With the Customer App they can book ondemand, GPS track their service provider, receive time-stamped check in and check out notifications, see photos and get updates. They can also rate and tip your team members.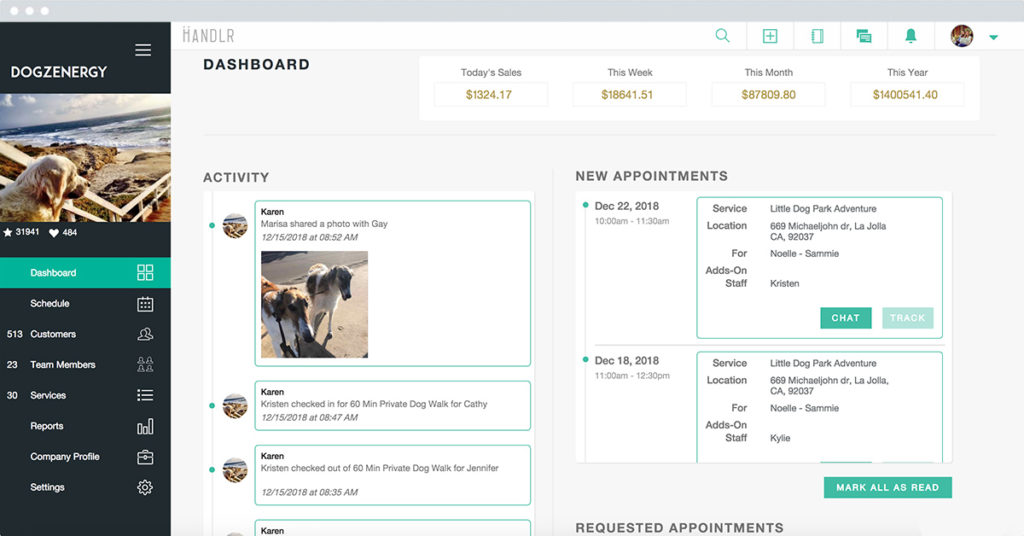 Save yourself a ton of time and prevent mistakes from happening. Take everything trapped in your head or on different systems and let Handlr handle it for you all in one place. Automate your scheduling, keep track of your team, stay in touch with your clients and watch your numbers grow on your very own Business Dashboard.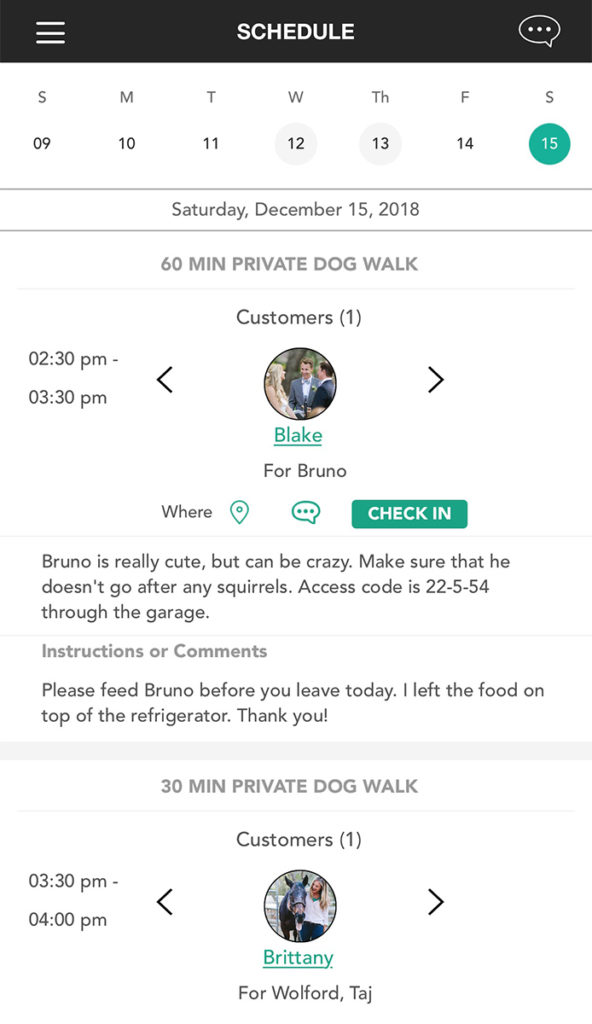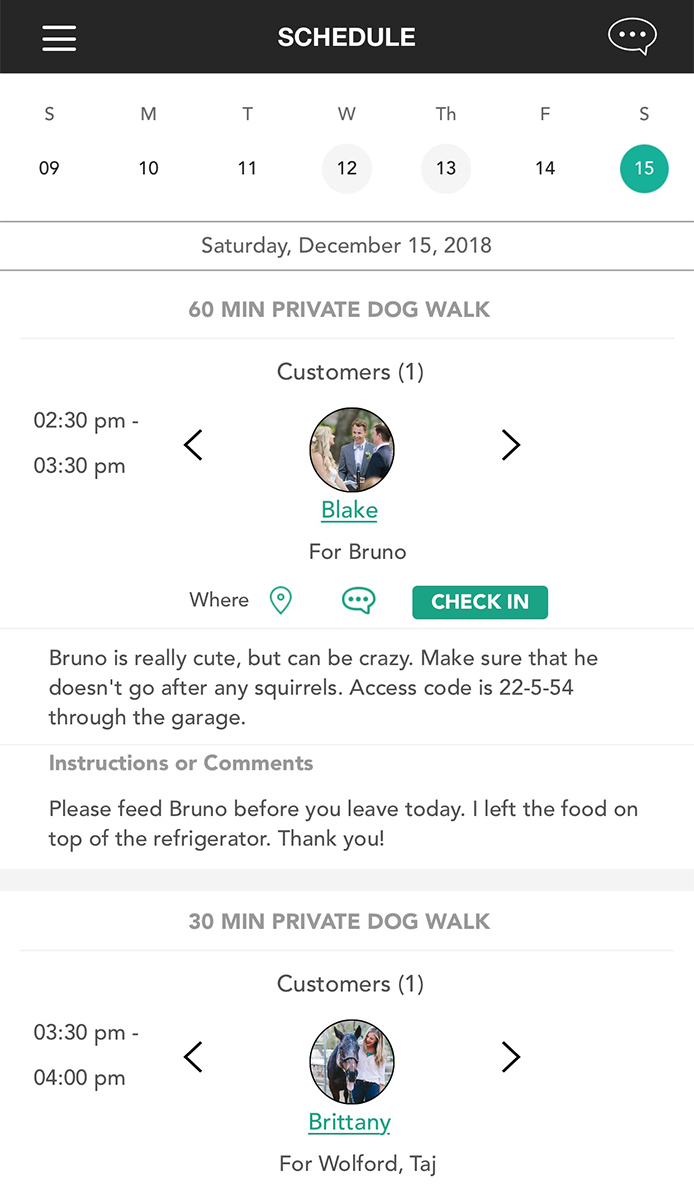 The Handlr Team app keeps your  business running smoothly by automatically syncing with your Dashboard and Customer App. With instant bookings, three-way chat, photos, notifications, GPS directions and check-in/out – you and your client will always have peace of mind that the job is being handled.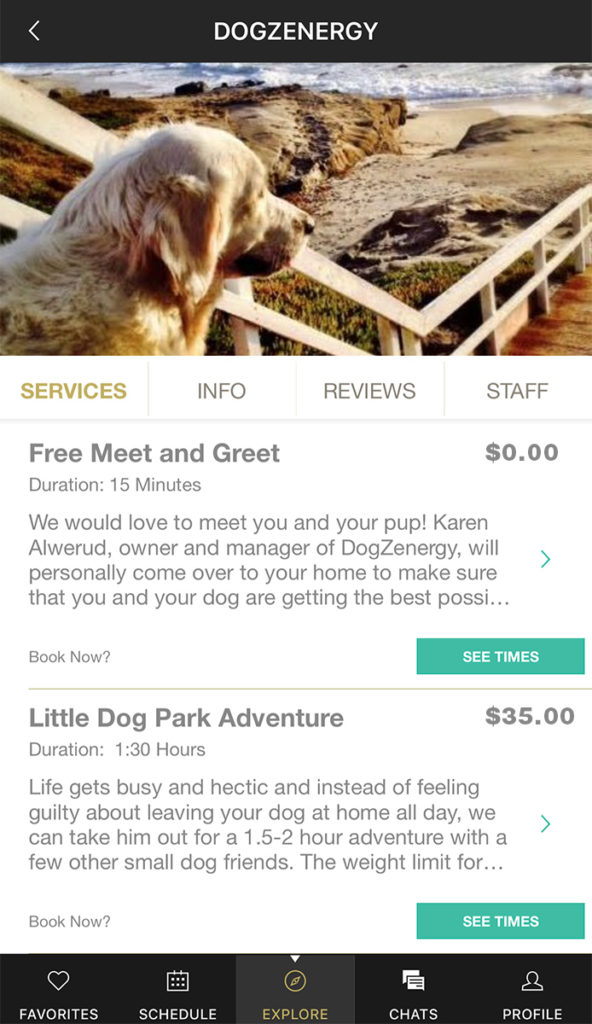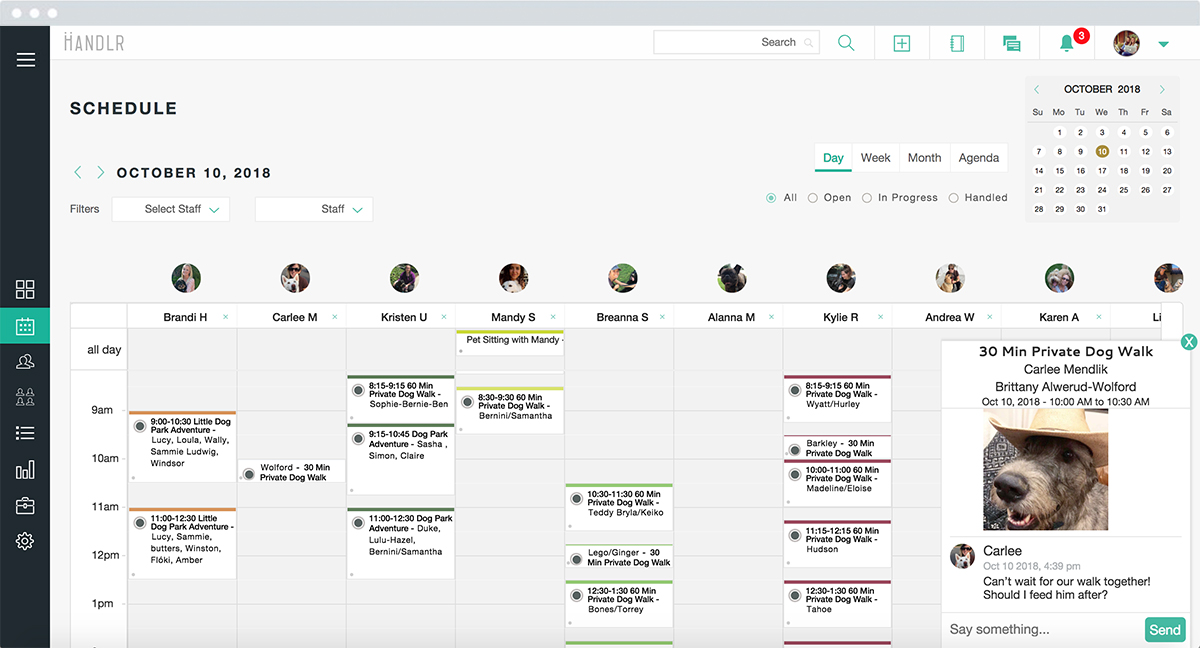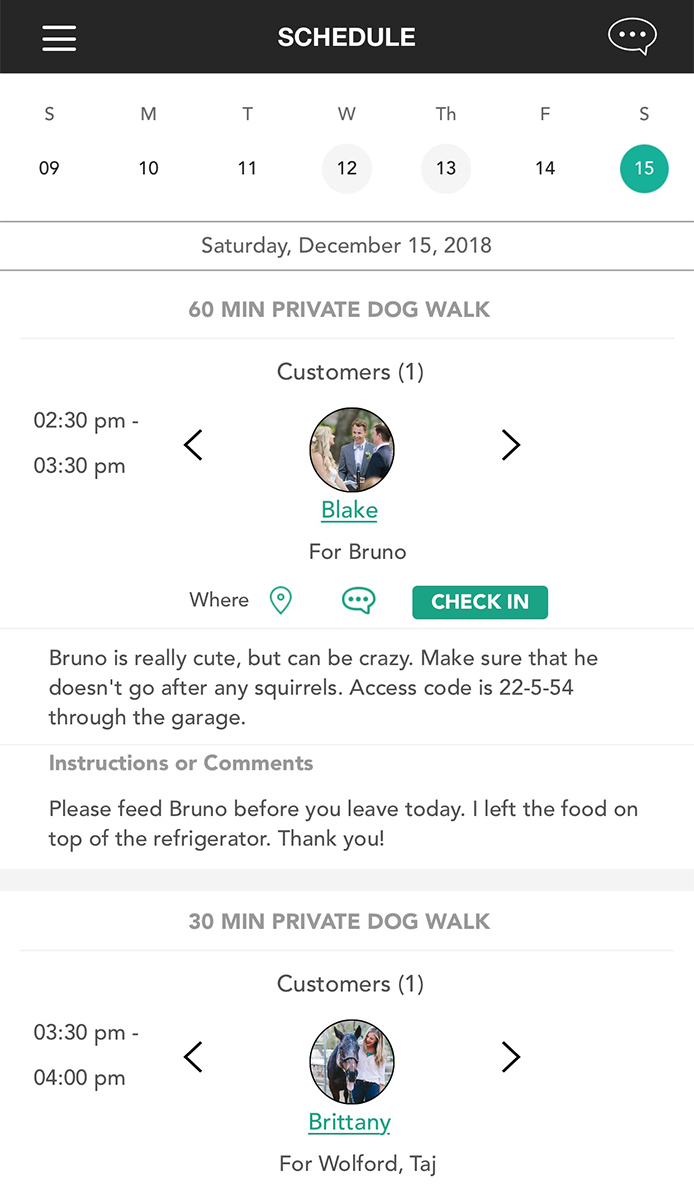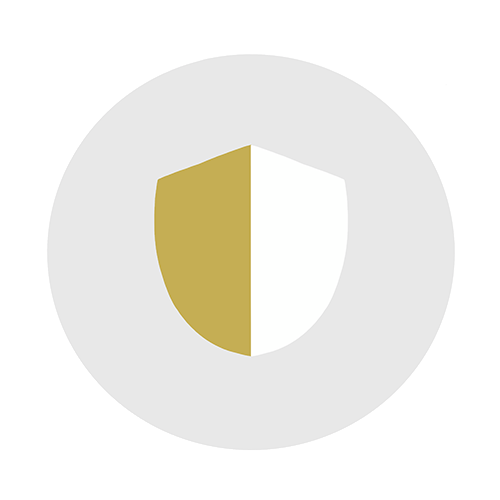 Rest assured that your clients' sensitive information is safe, secured, and encrypted.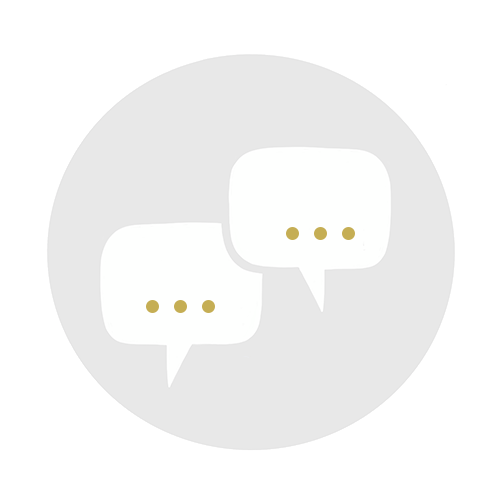 No robots here. Receive a dedicated specialist who who will help set up your Handlr account.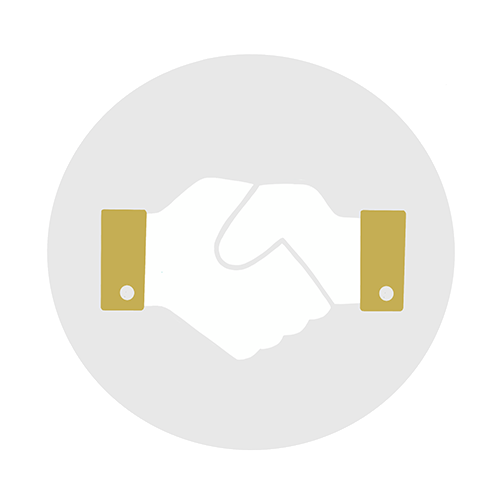 We're confident you'll love it. No monthly subscription, no setup fee, pay as you grow.
Questions? Drop us a line.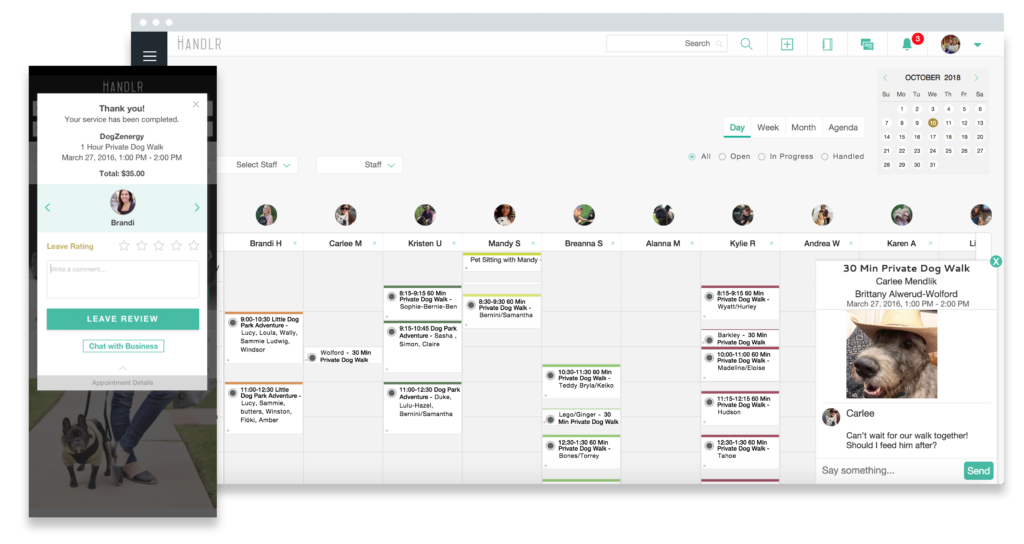 Frequently Asked Questions
Want to See Handlr In Action?