Pricing That Fits Your Business
No matter your business size, Handlr has you covered.
LITE
Just starting out? Our LITE version of Handlr gives you free access to the business dashboard and team apps so that you can still get organized, add your clients, schedule clients with your team, GPS track your team, get paid right away and automate your recurring appointments.
Switching to PRO is easy! Just invite your clients to download the app and they can start booking ondemand.
PRO
Looking to give your clients the ondemand app experience? It's free for businesses to use the Handlr Business Dashboard and Team App. For clients who would like to book right away, GPS track their service provider, receive photos and updates about the service and pay instantly.
Don't want your clients to pay the fee? No problem. You can absorb all or part of the fee for them when you set up your custom service pricing.
PRO+
Want to go big? Looking to franchise or expand into more territories? Are you looking for your own branded and customized ondemand platform? Don't want to start from scratch? We offer custom solutions and features for businesses wanting to create their own private white label app.
Contact us for a quote to get started.
CREDIT CARD PROCESSING FEES
Braintree by Paypal: 2.59% + 45 CENTS
Features that will help grow your business.
Lite
Pro
PRO+
Business Dashboard
Automated Ondemand Scheduling
Recurring & Group Appointments
Automated Payments
Customer Database
Team Member Database
Business Newsfeed
Check-In & Check-out Notifications
Route Optimization
Team Performance Ratings
Sales Reports
Team App
View Scheduled Appointments
Directions to Jobs
GPS Tracking
Check-In & Check-out of Jobs
Chat and Photos
Customer App
Ondemand Bookings
Effortless Client Registration
3-Way Chat With Business Owners & Team Member
GPS Tracking
Check In/Out Notification
New Customers
Rating & Reviews
Credit Card On File
White Label
Custom App Branding
Multiple Territories Dashboard
Customized Features
Pricing
Free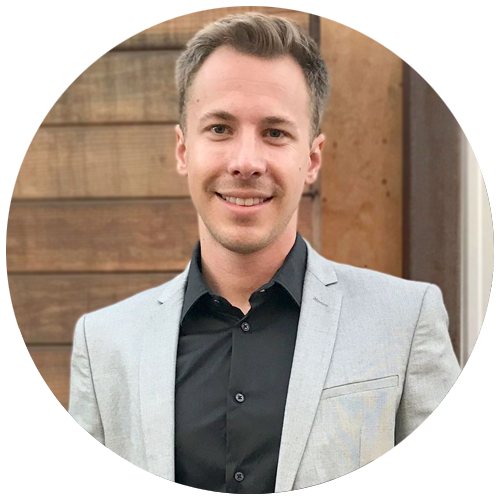 Blake W.
Onboarding Specialist
We can handle it for you!
Every Handlr Partner is matched with a dedicated Onboarding Specialist who can help you customize your new business dashboard and apps. You'll be up and running in no time.
Frequently Asked Questions
Does the LITE version come with scheduling?
Yes, you can schedule your clients with your staff and they will have access to the scheduled appointments on their team app. However, your clients will not be able to automatically book themselves on your customer app.
In order to activate the Pro features, simply invite your clients to download the Handlr app to start booking your services ondemand.
What if some of my clients want to use the app and others don't?
No problem! You can invite all of your clients to book with you on your customer app, but those that want to opt out can be added to the dashboard manually. You'll still be able to schedule them and automatically bill them for completed services.
Who is the credit card payment processor?
Braintree by Paypal is our credit card processing partner. Sensitive, important billing information is safely stored on their encrypted and secured server. For more info on Braintree click here.
How do I receive funds for the completed services?
Once a service has been checked into, the total completed services for the week are tallied up and customer credit cards are charged once per week. Your clients receive a paid invoice for all of their completed services for the week. In 2-3 business days the funds will automatically transfer to your account. So this means that you will never have to create invoices or chase clients for payment again!
It's simple! Apply now to receive your invitation code to join Handlr. Once you receive your invite code, you will be able to set up your very own business dashboard. You can customize your service list, add your team members, create availability and be up and running on the customer app in no time.You are welcome to do it yourself or have one of our onboarding specialists do it for you. We are here to help and love getting to know our Handlr Business Partners.
How do I switch over from my old software?
Sounds like an overwhelming nightmare right? Not with Handlr! You can send out an email blast directly from your new business dashboard to invite your clients to join you on Handlr. Your clients can then download the app, register with their most up-to-date info and credit card, and then they will automatically show up in your customer list on the dashboard. Easy as pie.
Want to See Handlr In Action?
Schedule a live demo.